Management
Brandon 'BeastMode' Youngblood – CEO/Founder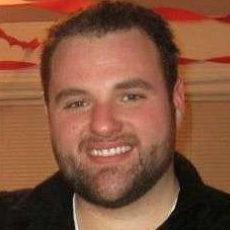 BeastMode is a 29-year-old, enthusiastic team leader with big goals and passions for the ways he and (vS) can contribute to the Hearthstone competitive community.  When not playing Hearthstone, Brandon is a college instructor of general studies at ITT Technical Institute, specializing in Psychology, Social Psychology, and Group Dynamics. He earned his Masters in Psychology from Boston University in 2011 and will be returning to complete his PhD in Social Psychology once he leads Vicious Syndicate to Hearthstone fame.
Joe 'LookItzJoe' Ranallo – President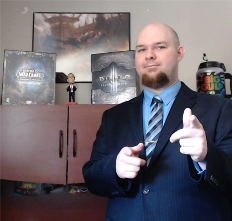 LookItzJoe is a veteran to all Blizzard games. Starting with Diablo as a kid and working through all the different games and genres he's played it all. Currently, he dabbles in Diablo 3, StarCraft 2, Hearthstone, World of Warcraft, Heroes of the Storm, and hopes to soon get into Overwatch. Through the years he has built several fan sites dedicated to Blizzard games. His current fansite is theinnkeepersconclave.com. He covers various strategies and content on all the current games he is into. He is a college graduate with a Bachelors degree in Business Administration. When not playing games (or while playing games, because why not) he likes to binge watch various crime shows via Netflix.
Ohad 'ZachO' Zach – General Manager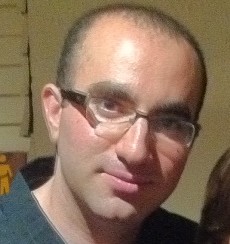 ZachO has been a Blizzard gamer for over 20 years, starting out playing Lost Vikings and going through nearly every Blizzard title since. Currently plays Heroes of the Storm and has multi-legend experience in Hearthstone since open beta, despite being never lucky in the game. An aspiring writer with an academic background in Biology as well as experience in teaching/tutoring, his interest in establishing a business and his affinity for E-Sports has led him down the Vicious path, all the way from Israel where he currently lives.
Summer 'Crazian808' Lee – Consultant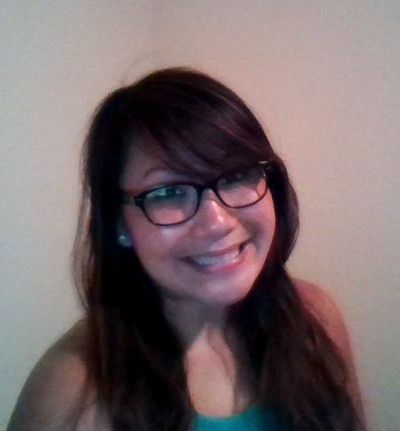 Crazian808 is a veteran WoW player and has been playing Hearthstone casual mode since beta.  She streams on Twitch when not hanging out with teammates. Summer is originally from Hawaii but moved to Texas recently for work.  When not playing Hearthstone, she is an Information Security Consultant specializing in Whitehat Hacking and Cyber Incident Response.  She majored in Computer Forensics & Computer Networking.  She also has a Bachelors degree in IT Systems Security.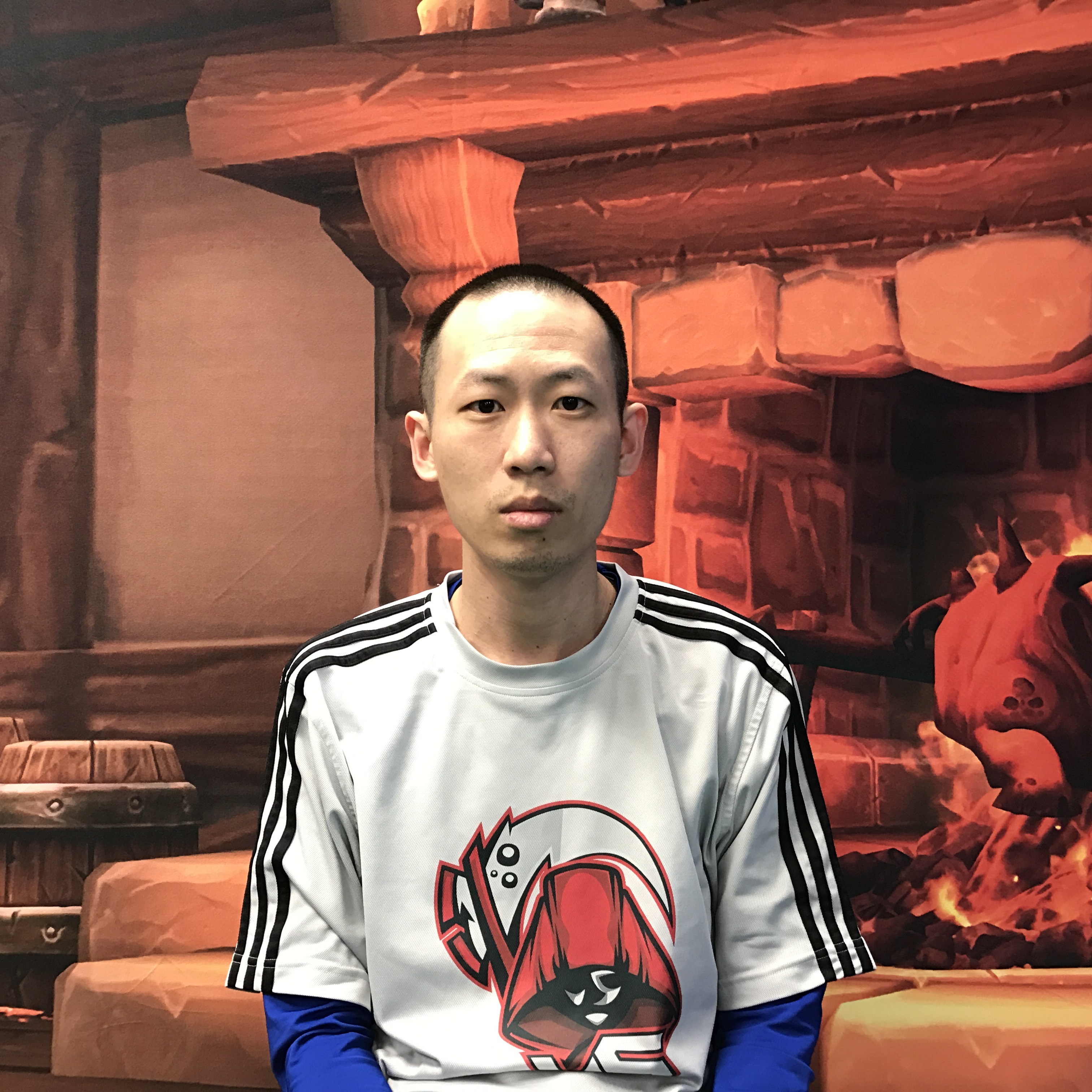 Fenom has been playing Hearthstone since beta in August 2013. He qualified for Americas Spring and Summer Preliminaries in 2016 and Winter Playoffs in 2017. Outside of gaming, he is a soccer fan, a computer builder, and a software engineer.
Laura 'Fluffy' Lewallen – Production Manager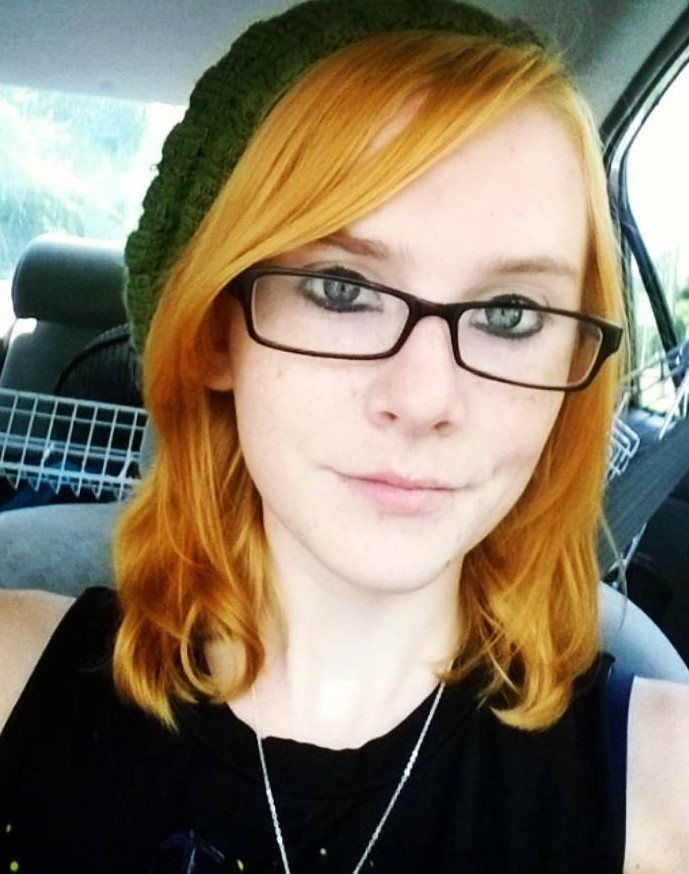 Laura (aka Fluffy) is an avid gamer who recently has decided to break into the Hearthstone scene. She is a dedicated streamer on twitch and caster for VS. Laura is currently in graduate school to become a Clinical Mental Health Counselor. In her free time (which is little) she enjoys working on crafts or reading. She also enjoys anime, art, her two adorable sugar gliders, and her cat Crouton.
Staff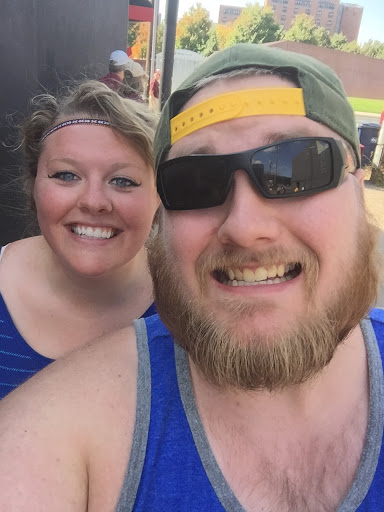 Josh is 25 years old and hails from Minnesota. He possesses a defree in Network Administration and Technology and currently spends his 9a-5p as a software technician. Josh has been gaming since the age of five and started computer gaming around the age of 10. He picked up MTG a few years later and has been hooked ever since. When he discovered Hearthstone it was a no-brainer and here he finds himself emerging into the competitive Hearthstone community. He also is an avid streamer and runs a large clan/multi-gaming organization called det0x.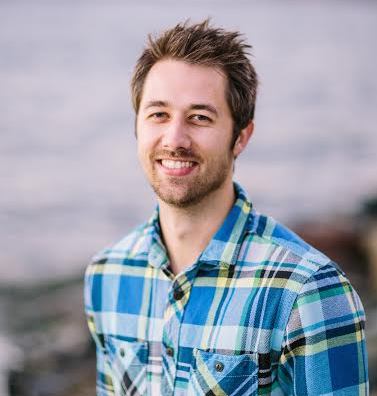 Rob is a 25-year-old resident of Indiana and has always possessed the interest in gaming since his first SNES game. Notrob started a competitive gaming interest with Halo and WoW,but began competing in local card tournaments with Yu-Gi-Oh! Hearthstone's release into beta released during notrob's first semester of graduate school, but started really focusing on Hearthstone after he finished his education. Rob's ambitions continued as he created a podcast geared for those free to play and budget players by starting Velen's Chosen Podcast. Vicious Syndicate connected with Rob through his application to be a graphic artist, but he currently wears many vS hats. He has been busy creating content, designing stream/web graphics, and casting for TNH. He recently hit legend for the first time in September, but looks to grow as a player, podcaster, and caster. Outside of Hearthstone, notrob has a BBA in Digital Media Marketing and an MA in Cross-Cultural studies. He currently works in Marketing for his father's Insurance Agency and has been working towards applying to teach English with his wife in Japan.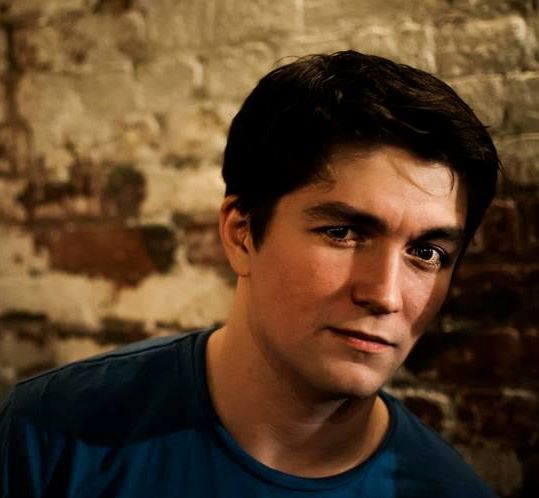 Alec Dawson is a Game Designer currently residing in New York City. As a co-host of Golden Wisp, a podcast dedicated to competitive Hearthstone, he consistently has his finger on the pulse of the eSports scene. Outside of the Hearthstone hype, Alec enjoys badly singing karaoke, football Sunday, and continuing his coffee addiction.
Samuel 'Tophat Demon' Barr
Growing up with older strategy games such as chess and poker instead of Magic the Gathering or Yugioh, Hearthstone is Sam's first TCG experience. Playing since April 2014, Sam has hit Legend on multiple occasions, created many successful decks and ideas, as well as embark on his mission to be the first( if not one of the first) professional F2P (free to play) Hearthstone players. When this high school senior and debate team captain isn't annoying you on Battlenet or tinkering with deck ideas ,you can find him performing and practicing his other loves: magic (as in the magician kind) and cardistry as well as messing with any other interesting strategy game that's caught his eye.


Jordyn 'HeavyJ' Moore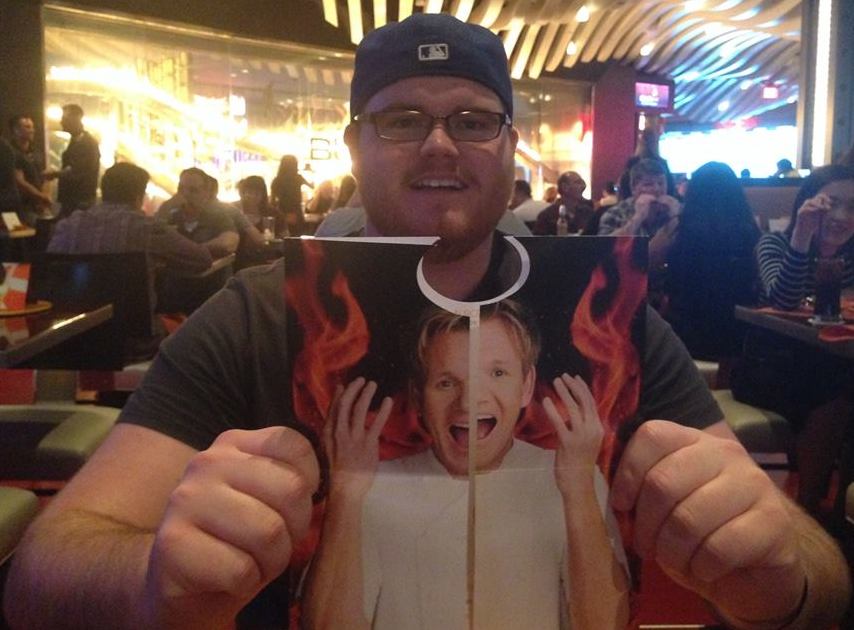 HeavyJ is a 23 year old University student from Toronto, Canada studying business and finance. He has been playing tcg's at a high level for year, including a successful career playing the wow tcg. "The biggest thing that I bring to Vs is my tremendous work ethic, leadership and being able to identify peoples weaknesses and challenge them to overcome them." "I want the players on this team to achieve greatness and I believe that together we can do this." My goal for this team during 2016 would be to have as many players participating in the preliminary tourneys, and get players qualified for worlds.