Joseph 'LookItzJoe' Ranallo – Head Administrator & Webmaster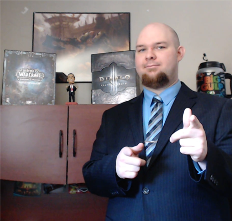 Joe is a veteran to all Blizzard games. Starting with Diablo as a kid and working through all the different games and genres he's played it all. Currently, he dabbles in Diablo 3, StarCraft 2, Hearthstone, World of Warcraft, Heroes of the Storm, and hopes to soon get into Overwatch. Through the years he has built several fan sites dedicated to Blizzard games.  He is a college graduate with a Bachelors degree in Business Administration with a passion for Marketing and Community Development. When not playing games (or while playing games, because why not) he likes to binge watch various crime shows via Netflix.
Ohad 'ZachO' Zach – Founder and Head of Data Reaper Project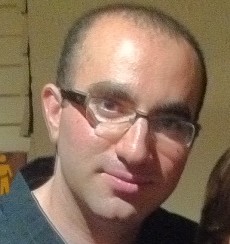 ZachO has been a Blizzard gamer for over 20 years, starting out playing Lost Vikings and going through nearly every Blizzard title since, including Hearthstone where he has been a consistent legend player. Carrying an academic background in Biology, experience in writing as well as teaching/tutoring, his affinity to statistics led him to create the Data Reaper reports. Resides in Israel.
Felix 'Fenom' Mak – Engineer and Competitive Player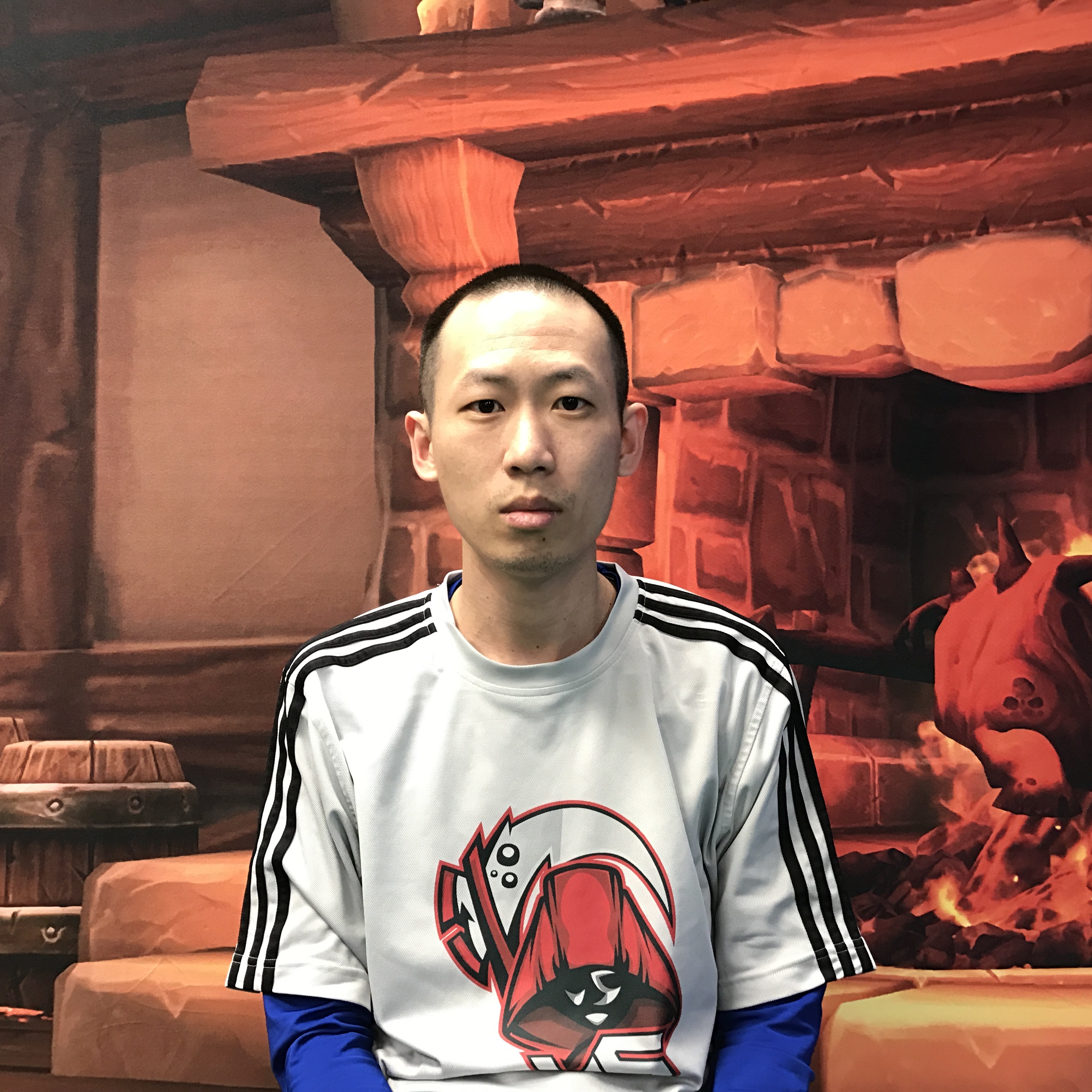 Fenom develops the backbone and manages the data of Data Reaper. He is also a competitive Hearthstone player, qualifying for Playoffs consistently and placing top 16 in several majors.
Brandon 'BeastMode' Youngblood – Founder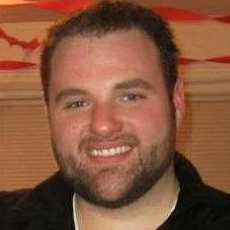 BeastMode is an enthusiastic team leader with big goals and passions for the ways he and (vS) can contribute to the Hearthstone competitive community.  When not playing Hearthstone, Brandon is a college instructor of general studies at ITT Technical Institute, specializing in Psychology, Social Psychology, and Group Dynamics. He earned his Masters in Psychology from Boston University in 2011 and will be returning to complete his PhD in Social Psychology once he leads Vicious Syndicate to Hearthstone fame.