Management
Brandon 'BeastMode' Youngblood – CEO/Founder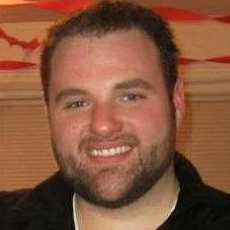 BeastMode is an enthusiastic team leader with big goals and passions for the ways he and (vS) can contribute to the Hearthstone competitive community.  When not playing Hearthstone, Brandon is a college instructor of general studies at ITT Technical Institute, specializing in Psychology, Social Psychology, and Group Dynamics. He earned his Masters in Psychology from Boston University in 2011 and will be returning to complete his PhD in Social Psychology once he leads Vicious Syndicate to Hearthstone fame.
Joe 'LookItzJoe' Ranallo – President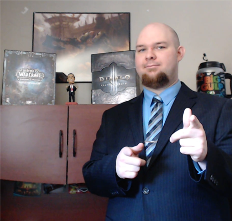 LookItzJoe is a veteran to all Blizzard games. Starting with Diablo as a kid and working through all the different games and genres he's played it all. Currently, he dabbles in Diablo 3, StarCraft 2, Hearthstone, World of Warcraft, Heroes of the Storm, and hopes to soon get into Overwatch. Through the years he has built several fan sites dedicated to Blizzard games. His current fansite is theinnkeepersconclave.com. He covers various strategies and content on all the current games he is into. He is a college graduate with a Bachelors degree in Business Administration with a passion for Marketing and Community Development. When not playing games (or while playing games, because why not) he likes to binge watch various crime shows via Netflix.
Ohad 'ZachO' Zach – General Manager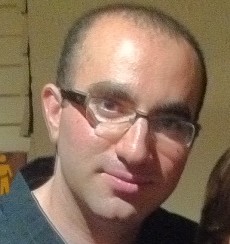 ZachO has been a Blizzard gamer for over 20 years, starting out playing Lost Vikings and going through nearly every Blizzard title since. Currently plays Heroes of the Storm and has multi-legend experience in Hearthstone since open beta, despite being never lucky in the game. An aspiring writer with an academic background in Biology as well as experience in teaching/tutoring, his interest in establishing a business and his affinity for E-Sports has led him down the Vicious path, all the way from Israel where he currently lives.
Summer 'Crazian808' Lee – Consultant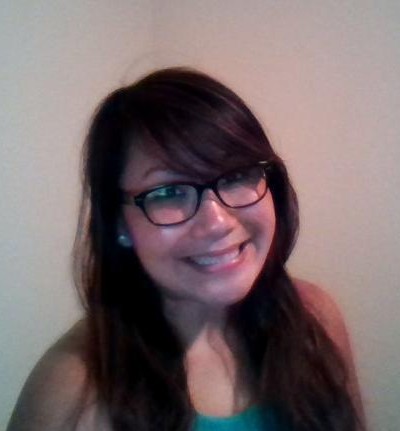 Crazian808 is a veteran WoW player and has been playing Hearthstone casual mode since beta.  She streams on Twitch when not hanging out with teammates. Summer is originally from Hawaii but moved to Texas recently for work.  When not playing Hearthstone, she is an Information Security Consultant specializing in Whitehat Hacking and Cyber Incident Response.  She majored in Computer Forensics & Computer Networking.  She also has a Bachelors degree in IT Systems Security.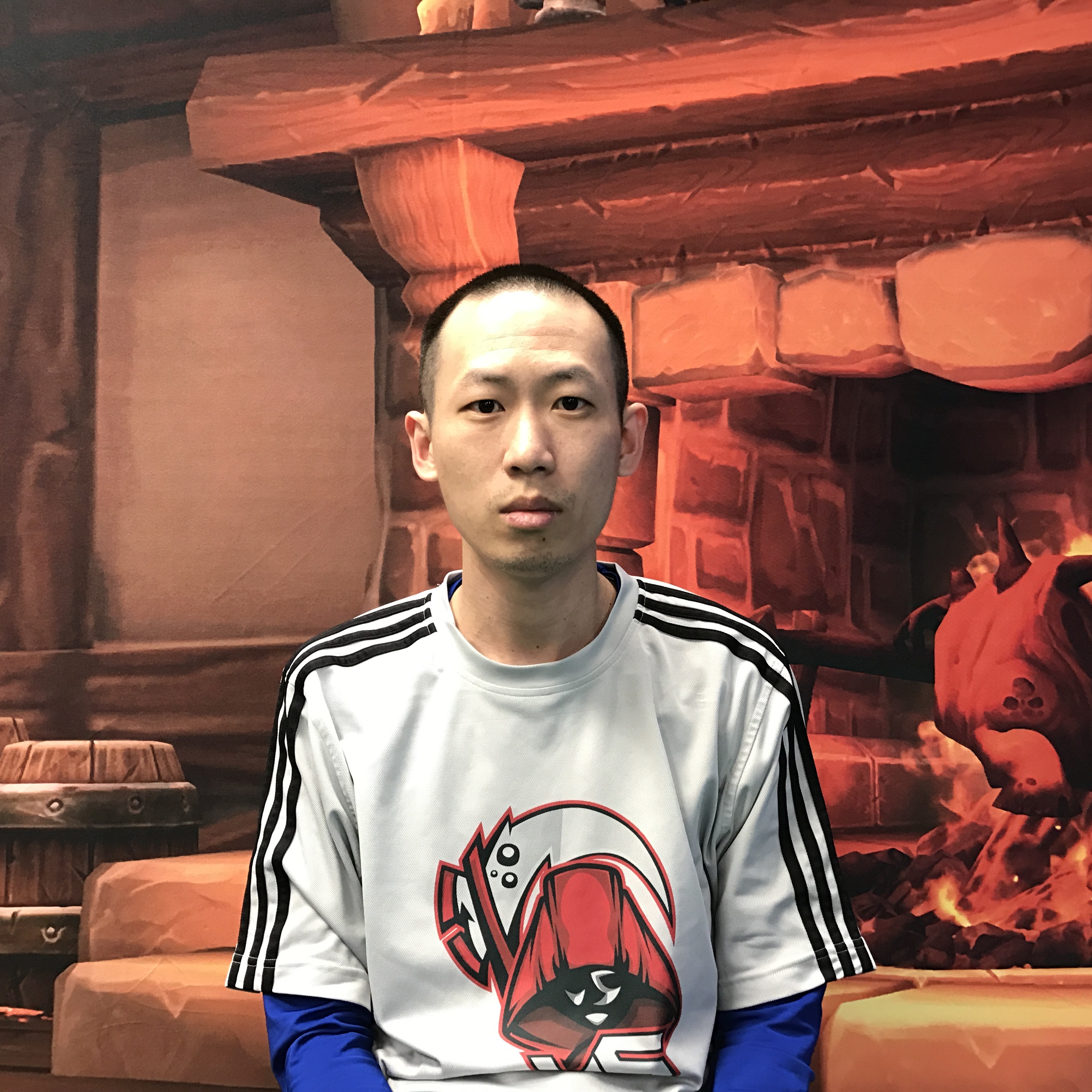 Fenom has been playing Hearthstone since beta in August 2013. He qualified for HCT Americas Spring and Summer Preliminaries in 2016 and Winter and Spring Playoffs in 2017. He finished 9th in PAX South 2017, 5th in South by Southwest 2017, and went 5-2 in the Swiss stages in Spring 2017 Playoffs.
Laura 'Fluffy' Lewallen – Production Manager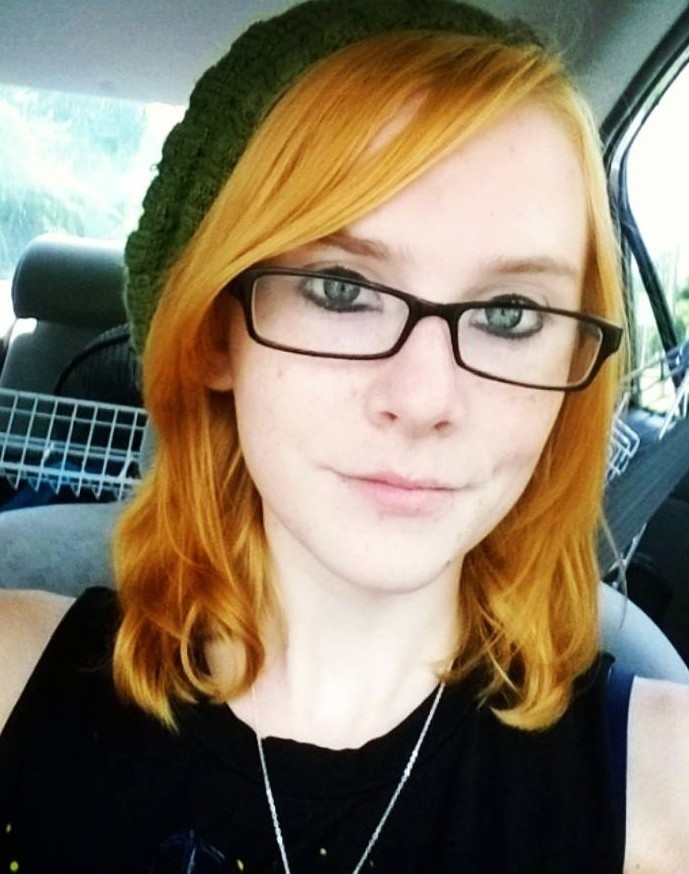 Laura (aka Fluffy) is an avid gamer who recently has decided to break into the Hearthstone scene. She is a dedicated streamer on twitch and caster for VS. Laura is currently in graduate school to become a Clinical Mental Health Counselor. In her free time (which is little) she enjoys working on crafts or reading. She also enjoys anime, art, her two adorable sugar gliders, and her cat Crouton.