All contributors who register their email will qualify for a chance to win 3 months of vS Gold. Read the full details.

To contribute your Hearthstone game data to us for the Data Reaper Report and other content we produce, you will need to use Track-o-Bot or Hearthstone Deck Tracker. To signup, choose your preferred deck tracker method below: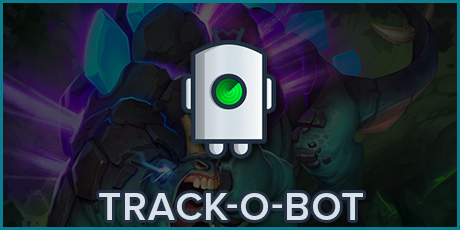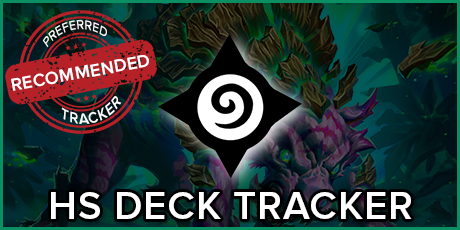 Announcing a Raffle for Data Contributors with a chance of winning vS Gold
Behind the scenes, we've thought about ways to monitor and reward players who are contributing their game data to the report, as well as players who have been contributing games for a long time.
Players who have registered 50 legitimate ranked games (in which you're trying to win, we can tell when you don't!) during a month in either Standard or Wild format will enter a raffle. 1% of our active data contributors every month will win vS Gold membership for 3 months.
Active contributors who have registered 50 games in previous months over the past year will gain one additional entry per month. This means that a consistent, long time contributor can have up to 12 entries to the raffle and a significantly higher chance to win.
Paying vS Gold members can enter the raffle, and should they win, get the same benefits.
A person who wins the raffle will not be entered into the raffle in the following 3 months, but will be eligible again once the vS Gold membership expires or turns into a paid membership.
In order to be eligible for the raffle, we need your E-Mail address to contact you in the case you've won. You have to reply to us within 7 days to claim your reward. If you've registered to contribute data in the past without submitting your E-Mail, or submitted a throwaway E-Mail account, simply resubmit the form with the same token/tracker ID and a working E-Mail address. We will count your past contributions with that ID. Don't worry.
If you're interested in checking whether your data contribution is working correctly, or whether you've registered enough games during a month, submit an information request form.
In the future, we may provide additional benefits to contributors depending on how things work out with the current system. We also want to provide contributors with more personal details about their performance in the game, should they be interested. We are still exploring things and will let you know in the future what we've come up with.