To share your game data from your Android device, please use the app Arcane Tracker in conjunction with Track-o-Bot.
How does it work? Arcane Tracker is an Android app that you can use to record your game data. Then, it can send your information to your Track-o-Bot account which we can then get the game data from. It's currently the best solution we have available for mobile/tablet users.
1. Install Arcane Tracker from the Google Play Store.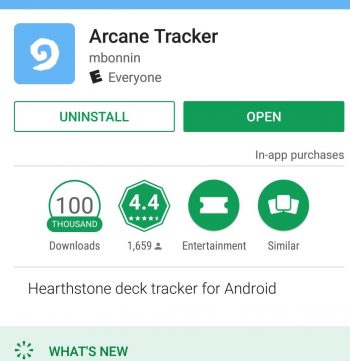 2. Open Arcane Tracker and Go to Settings by clicking on the gear icon.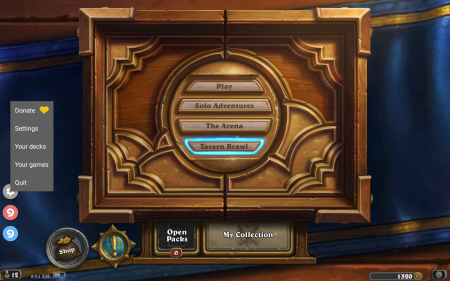 3. Scroll down to Track-o-Bot section.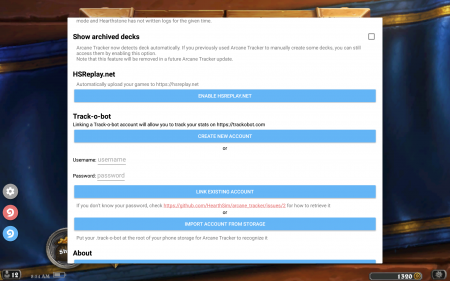 4. Link existing account or Create new account.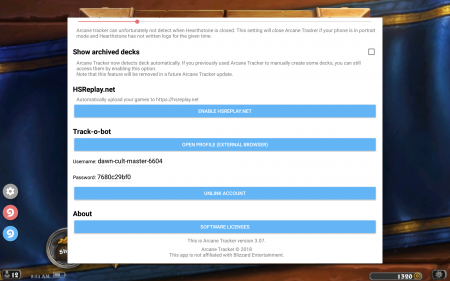 If you already have a TOB account, type in your account name and password to link. You can also create a new TOB account which will link to Arcane Tracker automatically.
5. Submit your TOB API information to us.
The last step is to give us your Track-o-Bot API information so we can retrieve your game data that Arcane Tracker sends to TOB. If you are using a TOB you already registered with us, you DO NOT need to submit again.
However, if you created a new account you will need to submit your information.